About Symo
Welcome to www.gosymo.com web site and mobile application regestred under Symo e-commerce and digital solution company an establishment registered in the United Arab Emirates under license number 2946127.
Supporting local businesses in the UAE since 2019, SYMO started as web-based application and mobile app that connects merchants to customers through listings, loyalty points, and offers.
Today, SYMO has evolved from a business listing app to a zero-commission e-commerce platform for local retail merchants and services looking to enter the digital space. Dedicated to supporting the growth of valuable small and medium sized businesses, SYMO offers a fast and affordable solution to get their online business running quickly and reach new customers hunting for the best deals and promotions in town.


Why choose us
Start your e-commerce journey with us
Local businesses selling retail products and services need to get online fast to compete in a digital economy. That's why we created SYMO, an intuitive e-commerce platform with zero commissions, built specifically for small and medium retail merchants who need to reach new customers so that they can scale quickly and efficiently.
Simple tools to scale and grow your business
Businesses who sell with us can increase their visibility, grow their customer base, and boost their sales with efficient and affordable digital marketing tools and by highlighting the best deals and discounts that they offer at any given time.
Feel supported every step of the way
In its heart SYMO is much more than an online marketplace. We are a team of people who understand the true value of local businesses and are committed to providing the best platform and tools to help them thrive.

Our Vision
To ensure local businesses continue to exist and thrive by delivering state-of-the-art, easy to use and supportive e-commerce solutions for small and medium merchants in the UAE

Our Mission
Empower small and medium retail merchants by understanding their challenges and offering them relevant digital solutions through an ecommerce platform where they can build their online store and increase their digital visibility and boost their sales through promotions and offers.

Our Values
Empowering, Supportive and Sincere You should be able to scale your company regardless of your digital know-how. SYMO gives small and medium-sized merchants a platform where they can increase their sales and grow their customer base while keeping full control over their business. Retail has changed but so can your business. SYMO helps you thrive in a digital economy with minimal effort and no-ecommerce experience needed. We connect you with active consumers and deal hunters who might never find out about your business otherwise. We want you to succeed. SYMO believes that local businesses bring people together and that quality services earn loyal customers. Let us help you get the word out!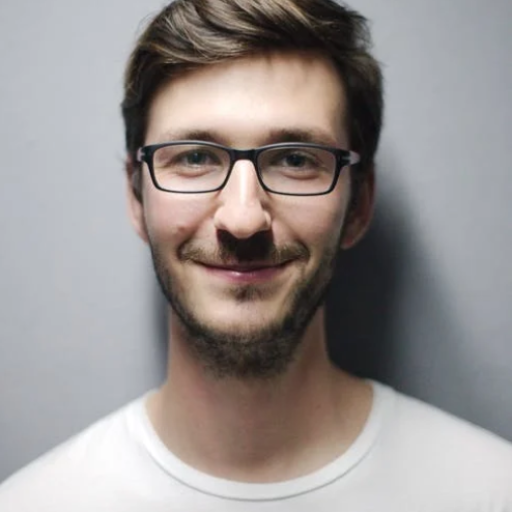 Robert Gibbs
Marketing head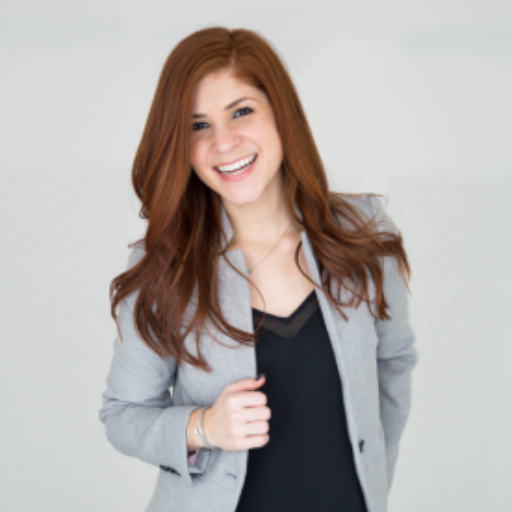 Rebecca
Production Head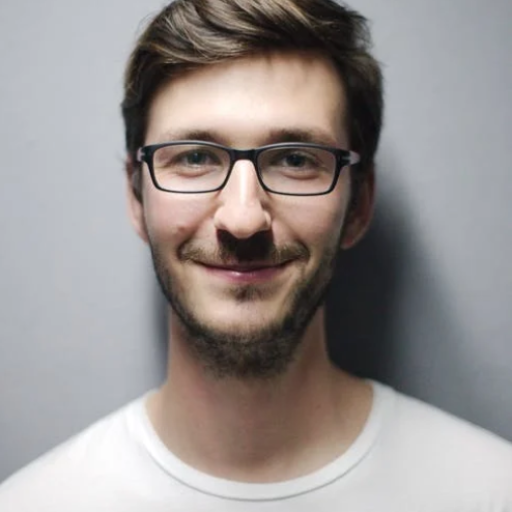 Robert Gibbs
Marketing head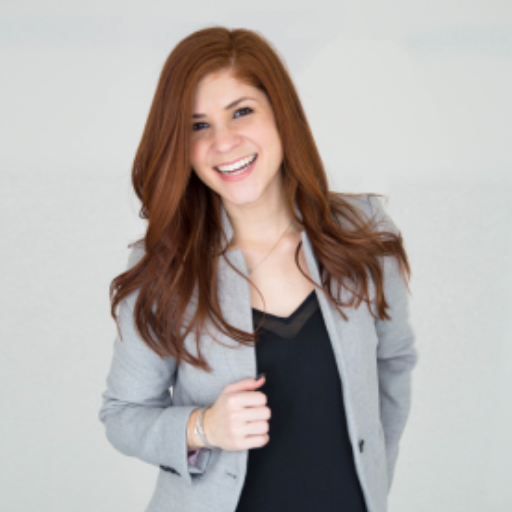 Rebecca
Production Head